Nothing is more important to our association than the needs of our members. Through advocacy, professional development, and community involvement, the Washington Bankers Association (WBA) has been striving to create a dynamic and profitable environment for Washington state banks for more than 100 years. Through our member resources pages, you will see how your WBA membership benefits your industry, community, company, and employees.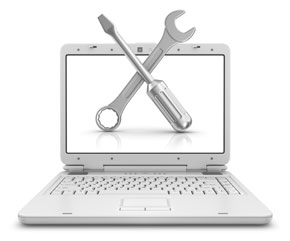 Explore WBA
Current members
Please login for complete access to valuable information, upcoming events, and much more.
Potential members
We invite you to explore this section to learn more about how becoming a member of WBA can be of value to your institution.